PROGRAM
Like every year, we will have 3 days of full stage program with bands, shows, contests, walking acts and more....
Contests
You can register at the INFO-booth on the ground floor. We have a first, second and third place in every contest, the Best of Show is given just once. As every year you can expect nice handmade cups matching with the theme of our convention.
Friday, 09.03.2018
9pm
Best of Friday (place 1.-3.)
Saturday, 10.03.2018
6.30pm
Best Black´n Grey (place 1.-3.)
Best NeoTraditional (place 1.-3.)
Best Colour (place 1.-3.)
Best Mafia/Murder Ink. (place 1.-3.)

9.30pm
Best of Saturday (place 1.-3.)
Sunday, 11.03.2018
4pm
Best Realistic (place 1.-3.)
Best OldSchool/New School (place 1.-3.)
Best Blackwork (place 1.-3.)

6pm
Best of Sunday (place 1.-3.)
Best of Show (place 1.)
PRESENTED BY JESSICA & ANDY
The Spy is a rockabilly maniac who found his salvation in publishing weekly genius-like podcasts. He'll put on the finest vinyl for us , so you can dance to it!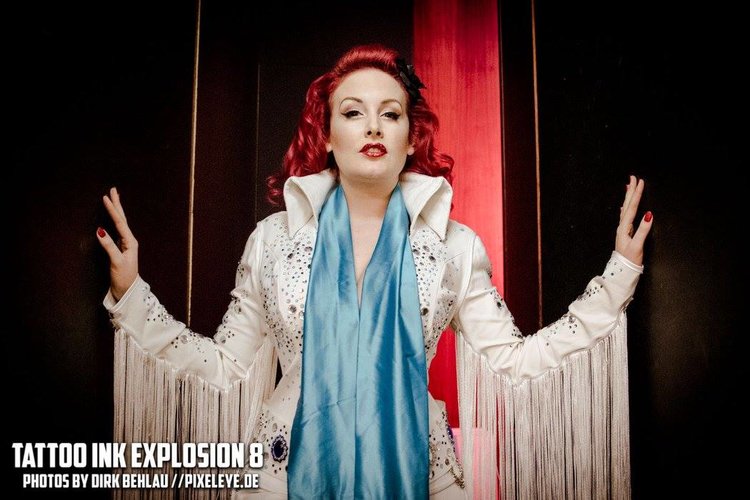 BURLESQUE BY ZOE SCARLETT
Zoe Scarlett performs first-class exciting Burlesque shows and wears expensive theatre costumes: Whether she performs as a glitzy Las Vegas showgirl, with a pink Cadillac prop on the stage or dancing in her giant glass – Zoe Scarlett is an experience.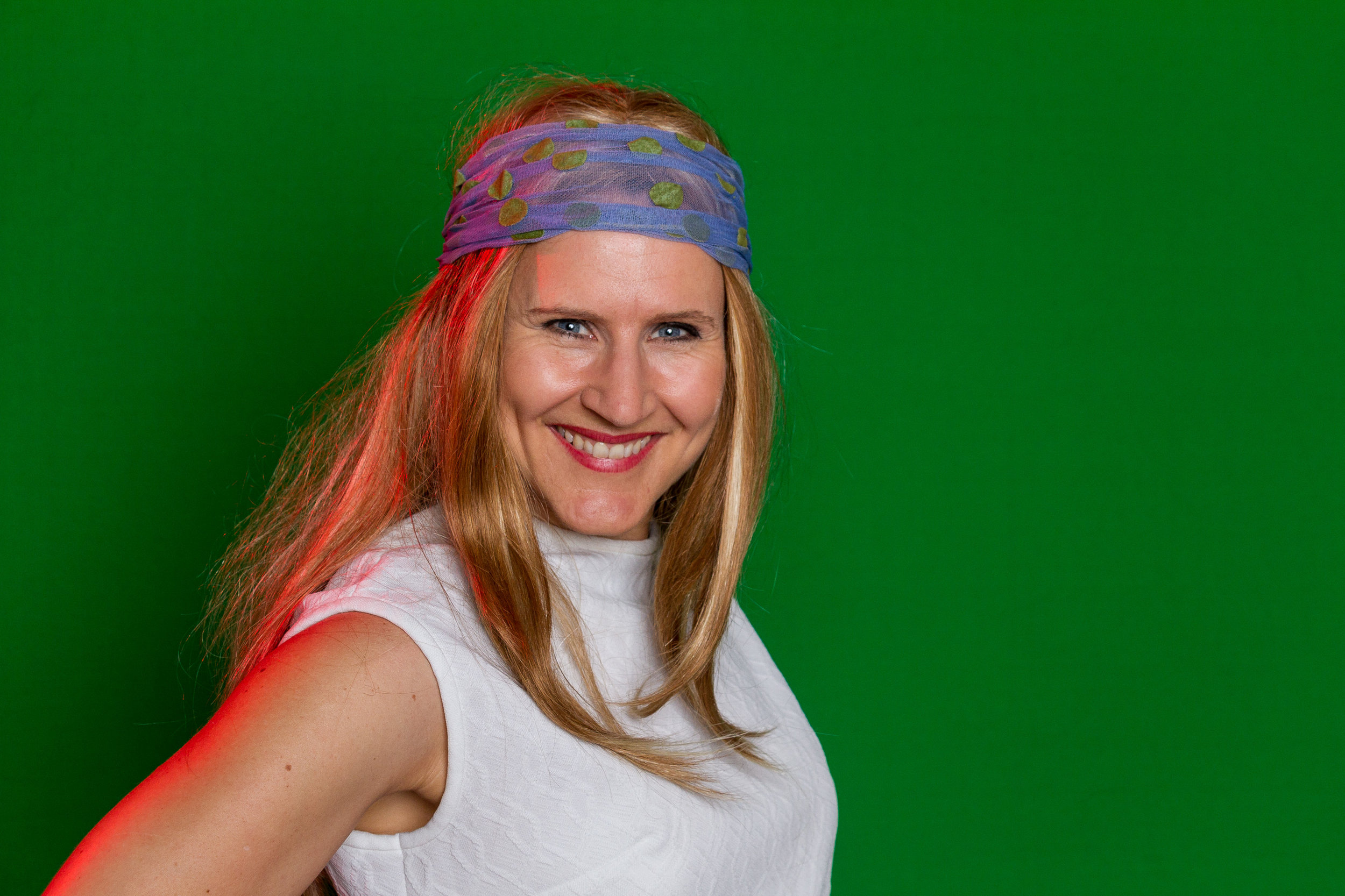 The singer and actor Lady Peppi from Berlin, not just sings songs from Nancy Sinatra (These boots are made for walking), but also songs from the entertainment legend Peggy Lee. She was the one who was famous from the Benny Goodman Big Band and her hit song FEVER. During the 50s she was working closely together with Frank Sinatra. Above of that, Frank produced one of her music albums and managed her orchestra during the recordings.
FOTO: X21de - Reiner Freese